SignalAll
"Your Financial Market Monitoring Tool: SignalAll!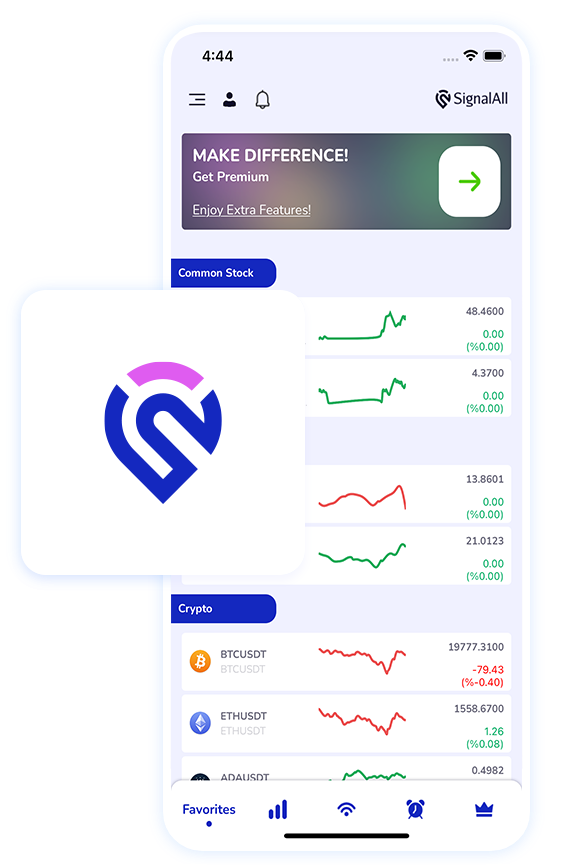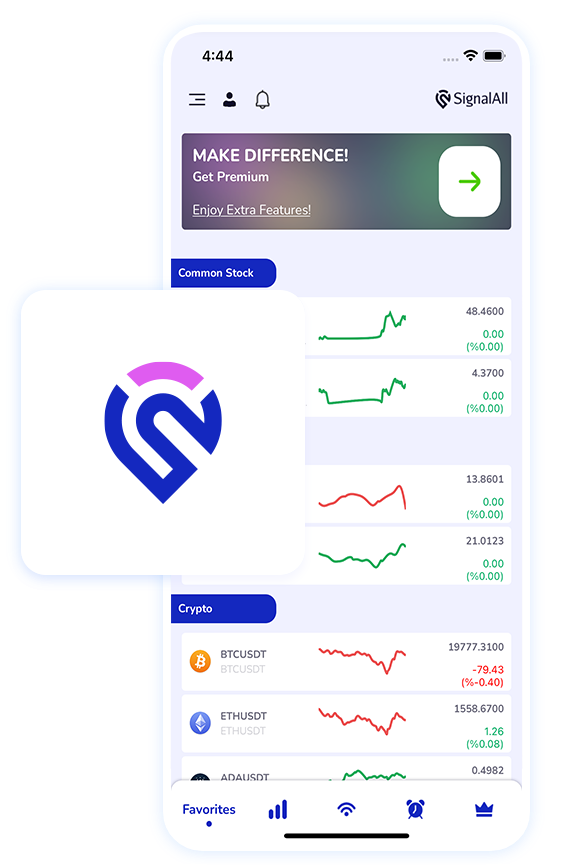 With SignalAll
You can follow the current Forex, stock market and crypto money markets from one place. You can get instant alarm notification 24/7 in case of increase or decrease by specifying duration, quantity and price filters for the desired unit that will facilitate your trading transactions from the alarm section. At the same time, you can access the carefully prepared signals that have passed the final control of our professional team.
SignalAll offers many innovative tools to its users with its clear, easy and user-friendly interface. Accessing the financial data you want under a single roof is just a click away!"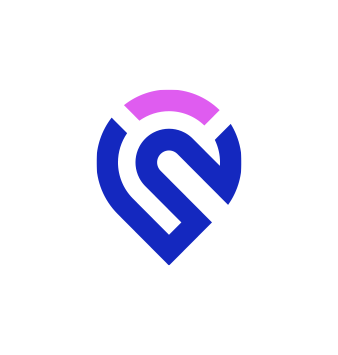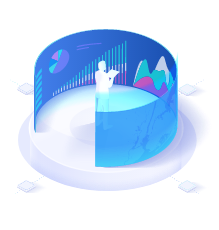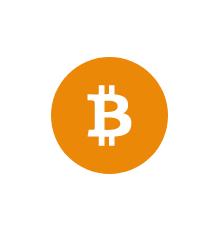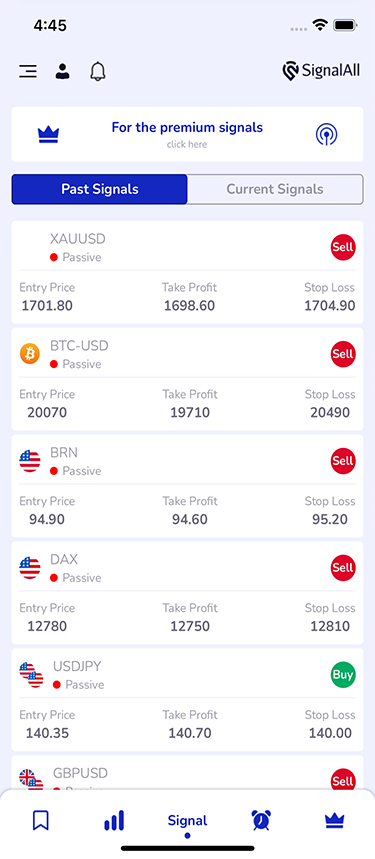 "SignalAll is a financial market monitoring tool.
With this application, which has more than 10,000 instruments, it makes it possible to examine both Forex, stock market and crypto money market under one roof. With the SignalAll mobile application;
• You can examine more than 10.000 instruments .
• You can have ad-free access
• You can get long-term and multiple alarm setting feature.
• You can access premium signals
• You can get an early warning with the stop-loss feature.
• In addition, SignalAll provides reports and analysis on the trading activity of thousands of markets."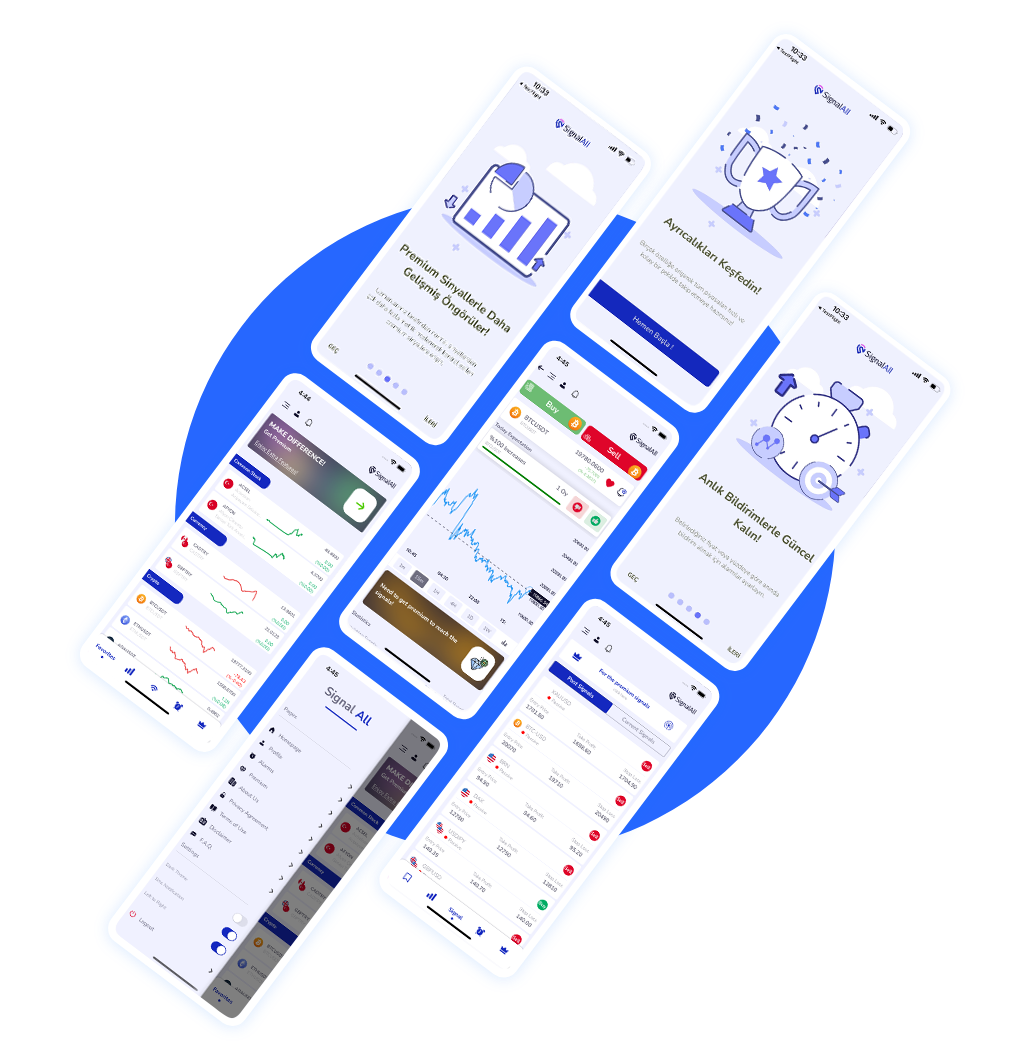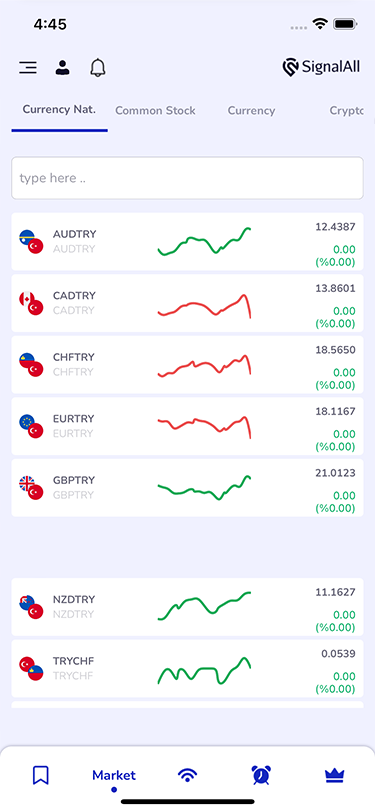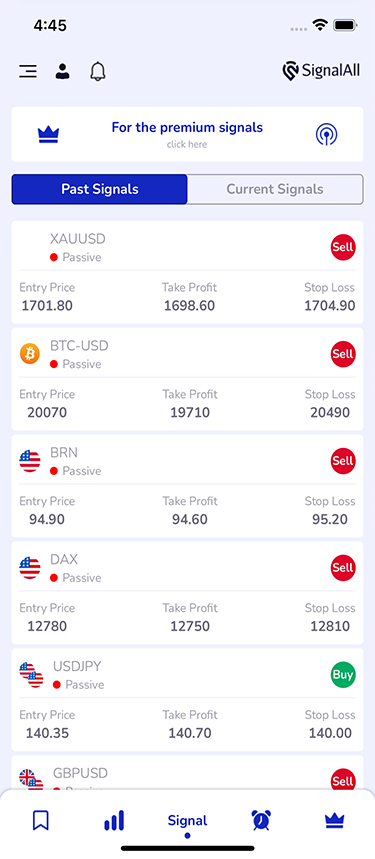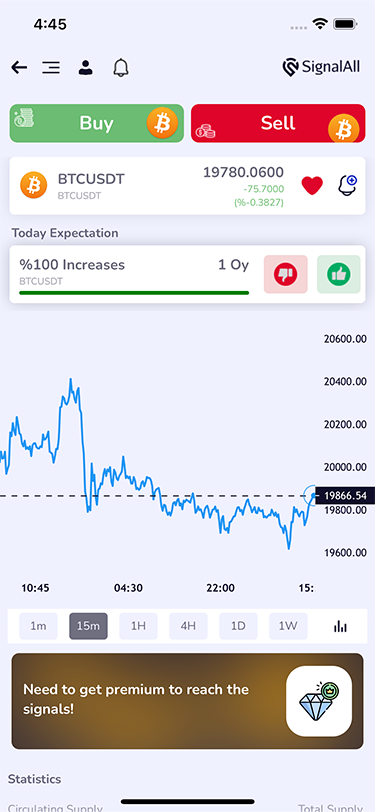 With SignalAll can be easily.
SignalAll can be easily accessed from both the web version and the mobile application. All data shared on the platform is allowed to be used as academic content only. Apart from this, no data is made commercially available within SignalAll.